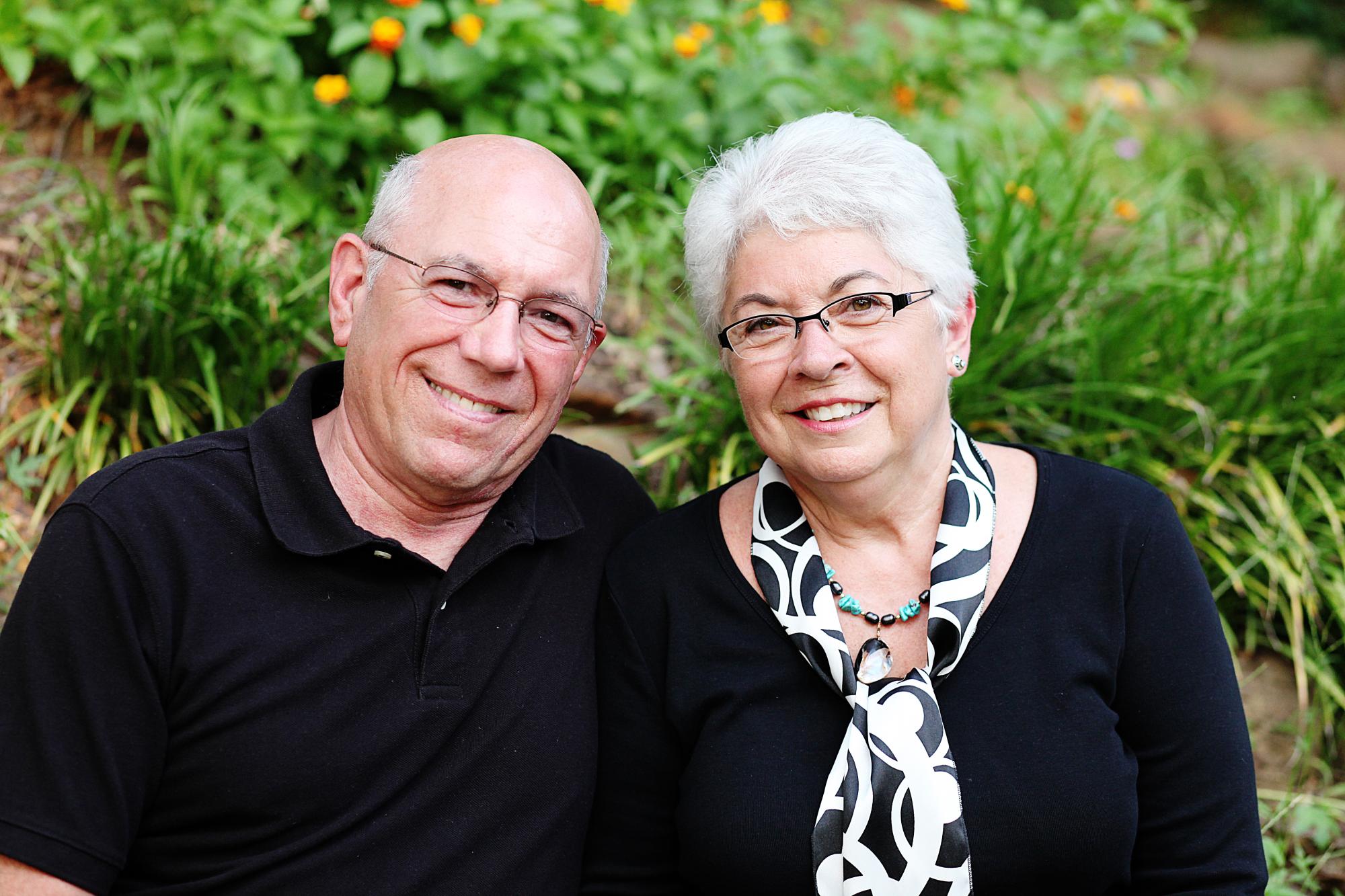 Our Founder Jim Roche, and Owner Mary Roche
Our Board Of Directors: Jim, Lisa, Mary & Kelly
Would you trust just anyone to care for one of the most
important members of your family? Here at Sandy Pines we
take the anxiety and worry out of leaving your most beloved
and trusted family pet to be cared for in your absence. We
supply the love, care and attention your pet deserves while you
are away, in a professional and controlled atmosphere.
We would like to thank you for considering Sandy
Pines Kennel as your pet care facility. We
are committed to providing the best possible
professional pet care that you demand and that your pet
deserves.
Since starting Sandy Pines in 1973 , as a family, our primary
mission was, and still is, to remain small enough to be able to
give your pet the

"personalized"

care and attention that is so
important in making his or her stay here as pleasant,
enjoyable and stress-free as possible.
Serving Pet Parents Needs Since 1973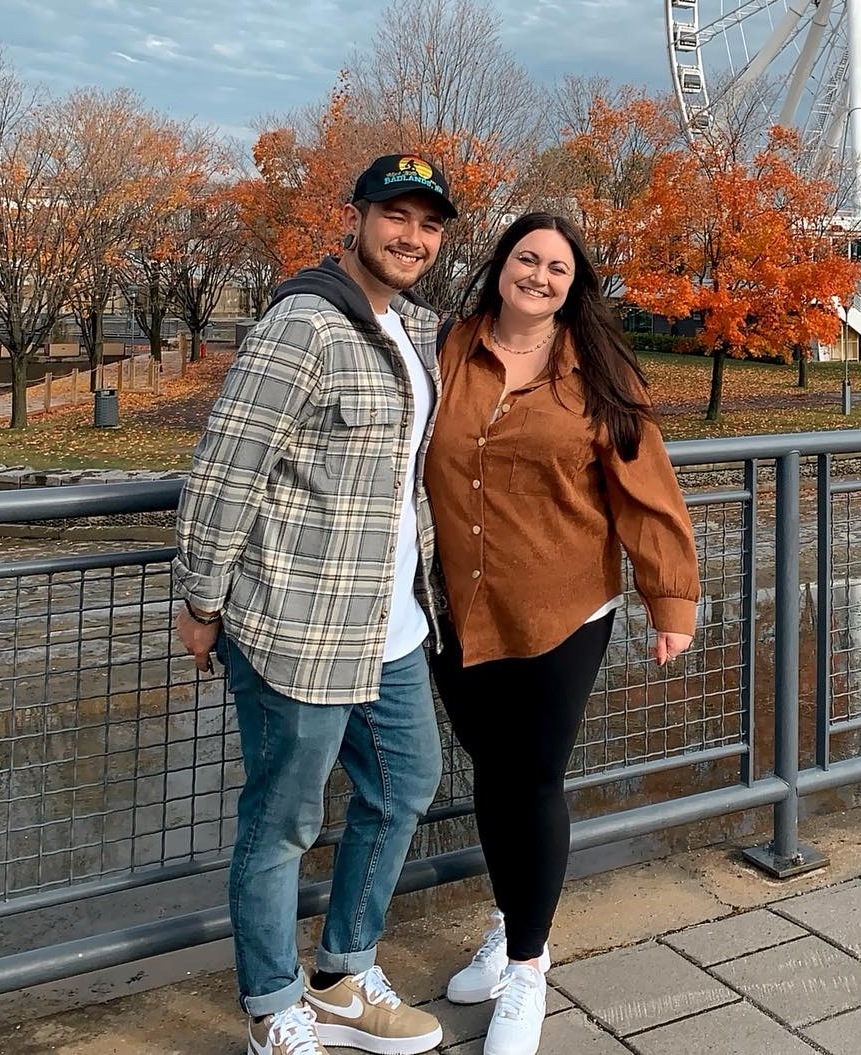 Our Managers, Nyssa and Tuan Nguyen